Management Financail Consultancy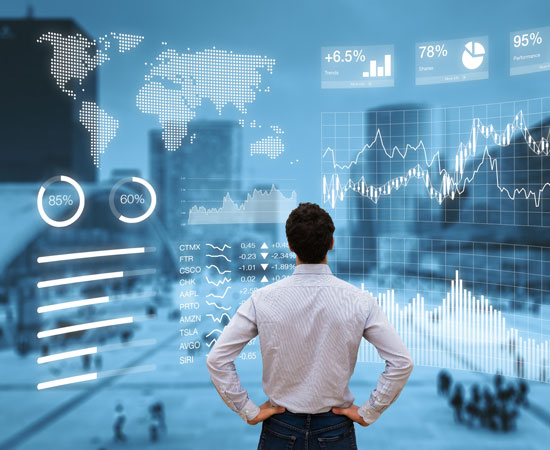 Either as a new business start-up or well-established business that seek further expansion for their activities, you need to have a financial advisory team on board.
Fin Cloud can become a valuable part of your team to enhance your financial analysis and projections with professional and competent team that can save your valuable time and provide you with best solutions for your ideal capital structure, budgeting /planning, feasibility studies, business valuation in case if merging or acquisition opportunities or for any other commercial related matters.
By carefully selecting your financial and management advisor you're:
Free up your management to focus on your client and business growth.
Benefit from the proposed cost saving initiatives.
Avoiding any potential risks that may negatively affect the company's future plans.
Business Valuation
At a certain point of time of your business journey you need to know How much is your business actually worth, what is the value of your company considering assets appraisal and its resale value, income values, current market competition, and its future expected challenges? Having such answers with strong basis is important for either further growth plans or making any critical decision regarding the company legal structure, acquisition/mergers, or the business downsize/expansion plans.

You always need to know the true financial value of your business to enable you making wise decisions that will change your company's future.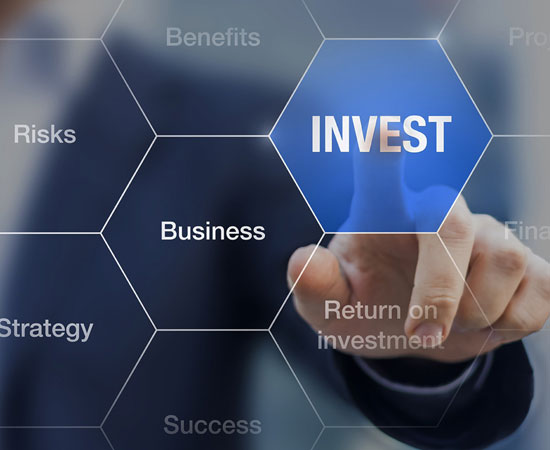 Financing Strategies – Capital Structure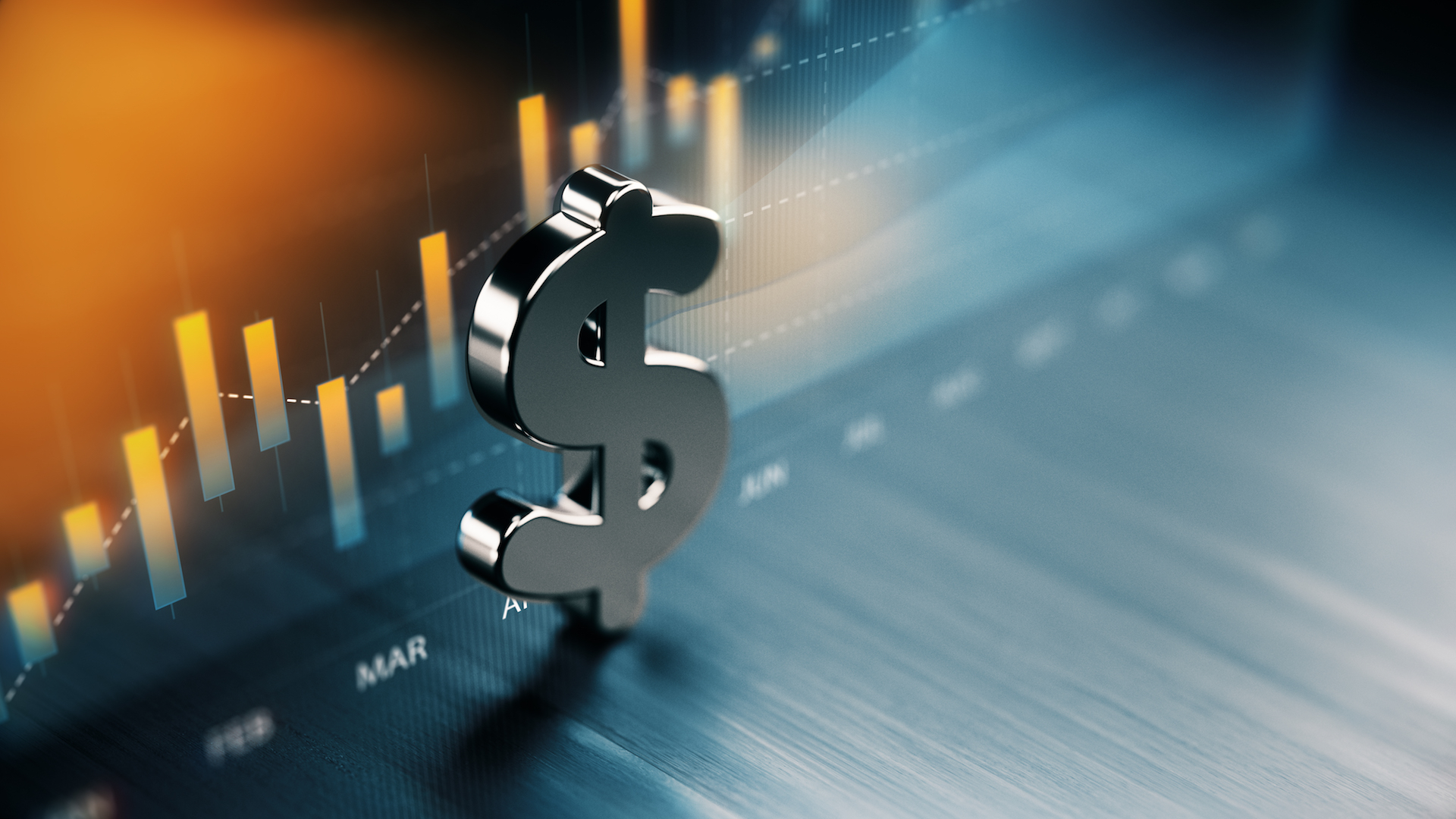 We can assist you as finance professionals to well understand your company ideal capital structure by conducting a set of analysis for the capital structure in a way that can help the company to prioritize it's financing strategies and determine the best combination of debt and equity ratios maintained in order to optimize the cost of capital, hence improving the company's profitability.
Feasibility Studies
To ensure your business dream becomes a gainful reality you need to have it built on a strong basis by having a reliable feasibility study in place. We can assist you in building a feasibility study from that can support your business plan and provide more precise outcomes based on market research and financial forecasts.

We at Fin Cloud have extensive experience evaluating and providing economic and project feasibility analysis for private and public sector clients and closely work with you to have your business idea executed based on what was expected and planned.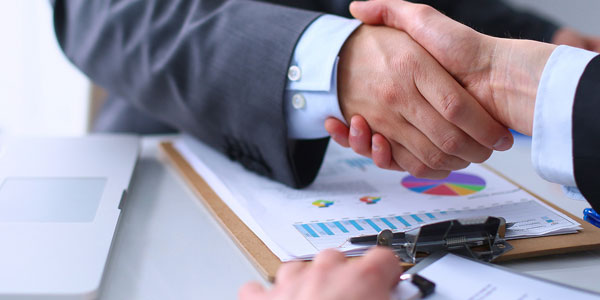 Budgeting & Planning
Planning for your business and determine the steps ahead that can help you to achieve your goals is considered the core of future success. The Budget you built based on historical data and upcoming expectation will be your Benchmark to use for evaluation of your performance.

Budgeting / planning are basically balancing your expenses with your income. If such balance is not achieved by spending more than you gain, you will be facing a serious issue consequently will find the company implicated deeper into debts and weaken financial position by end of the financial period.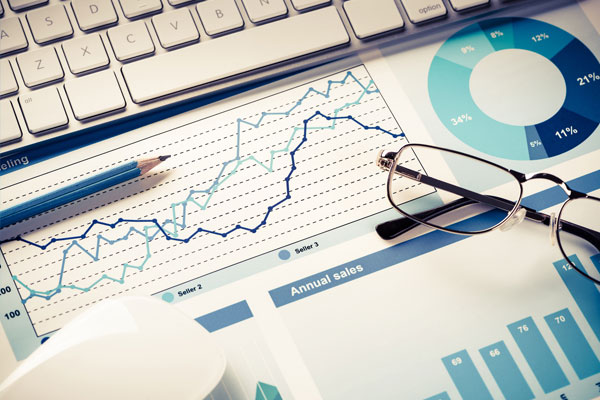 Risk Management & Analysis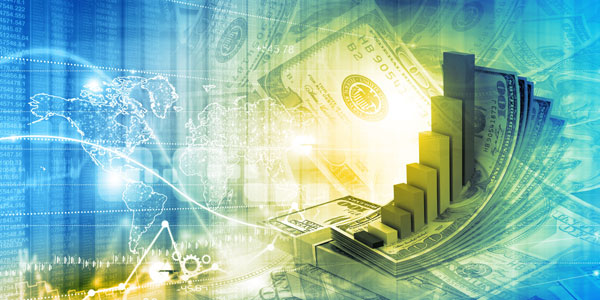 Risk Management as a practice of identifying potential risks in advance consequently start analysing its causes and impacts in order to take precautionary steps to either reduce or eliminate such risk.

In some situations Risk can either have massive benefits or cause serious damages to the business financial health. A risk assessment for a business is a strategy that measures the potential outcomes of a risk. The assessment helps making smart business decisions and avoid potential implication in future.

We at Fin Cloud can assist recognizing such risk factors and guide you to setup a plan to avoid or reduce such risks by taking a thoughtful and calculated approach. Though it is nearly impossible to eliminate all risks in any scenario, but at least you to make sure these highlighted concerns areas are always put into account and get ready to confront once occurred.
Financial Position Analysis
You regularly need to conduct an analysis for your business's financial statements for decision-making purposes and to better understand the overall performance of the organization in away that makes your financial statements more useful to all related parties such as executives, shareholders, Board of Directors and any other relevant parties.

Fin Cloud team can provide you with such imperative evaluation for the past, the current and the forecasted performance of the company thru summarized analysis results using different techniques and statistical ratios that can measure the financial performance and give you more insight about how wisely your business is being managed.

Liquidation Process Assistance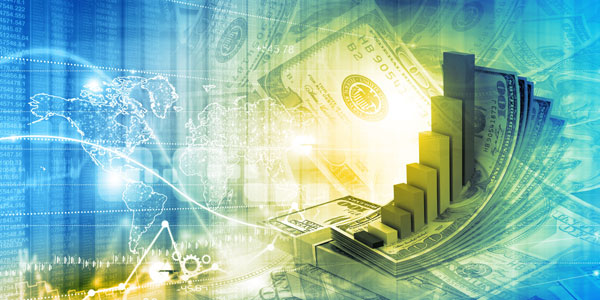 Company Liquidation takes place when a business is unable to meet its financial obligations and settle its due debts. Such situation can be done based on internal management decision or in some cases by the Court decision in this case as a compulsory liquidation, a liquidator is appointed to manage the liquidation procures.

Fin Cloud expertise has wide experience with corporate restructuring and insolvency, our objective is to help maximize our clients business value. also will guide you through every step of the liquidation process whether your company is looking to sell off the surplus assets or need to have a complete liquidation.
Virtual CFO Outsourcing Services
If your company opts to not hire a hire full or part-time CFO, but certainly still need to manage the internal finance and accounting affairs and provide strategic guidance through the equity, debt structure or assist in setting up the company's corporate strategies.

Fin Cloud comes up with alternative solution to provide you with a Virtual CFO service to assist with all such matters which gives you the benefit of dealing with our qualified expertise approved for such post by the Central Bank of Bahrain with significant cost saving on your budget.